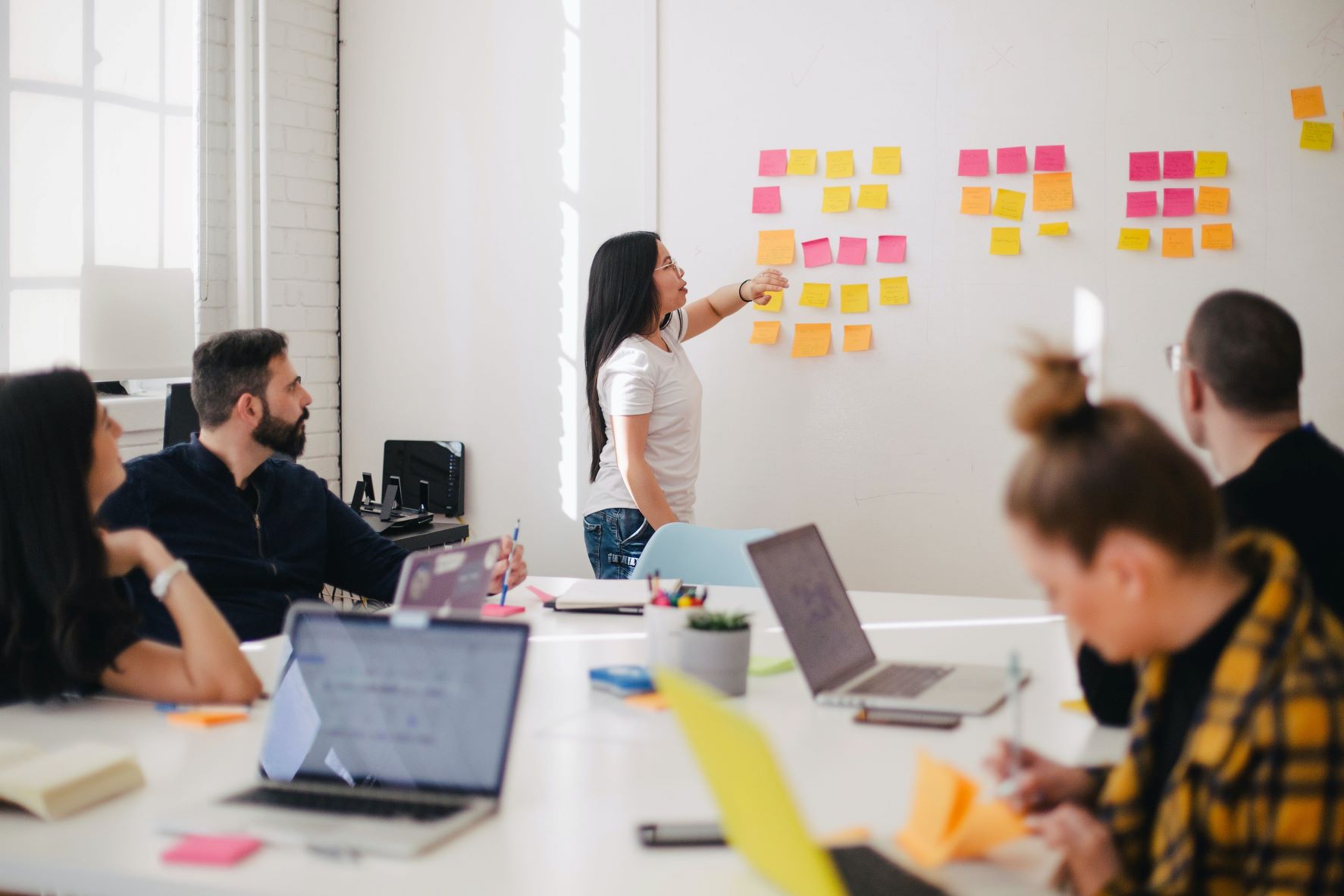 PRIMARY COVERAGE
PRIVATE COMPANY AND NOT-FOR-PROFIT
Private companies and not-for-profit organizations face many D&O exposures from various sources, including customers, vendors, competitors, and partners or shareholders. Falcon's primary form is designed to help protect private companies' directors, officers, and other members of the management teams against a myriad of possible claims.
Key Coverage Notes:
Up to $10 million in limits
Ability to package product for D&O, EPL, and Fiduciary or offer stand-alone
Ability to consider unique and complex risks
Multinational capabilities in 31 countries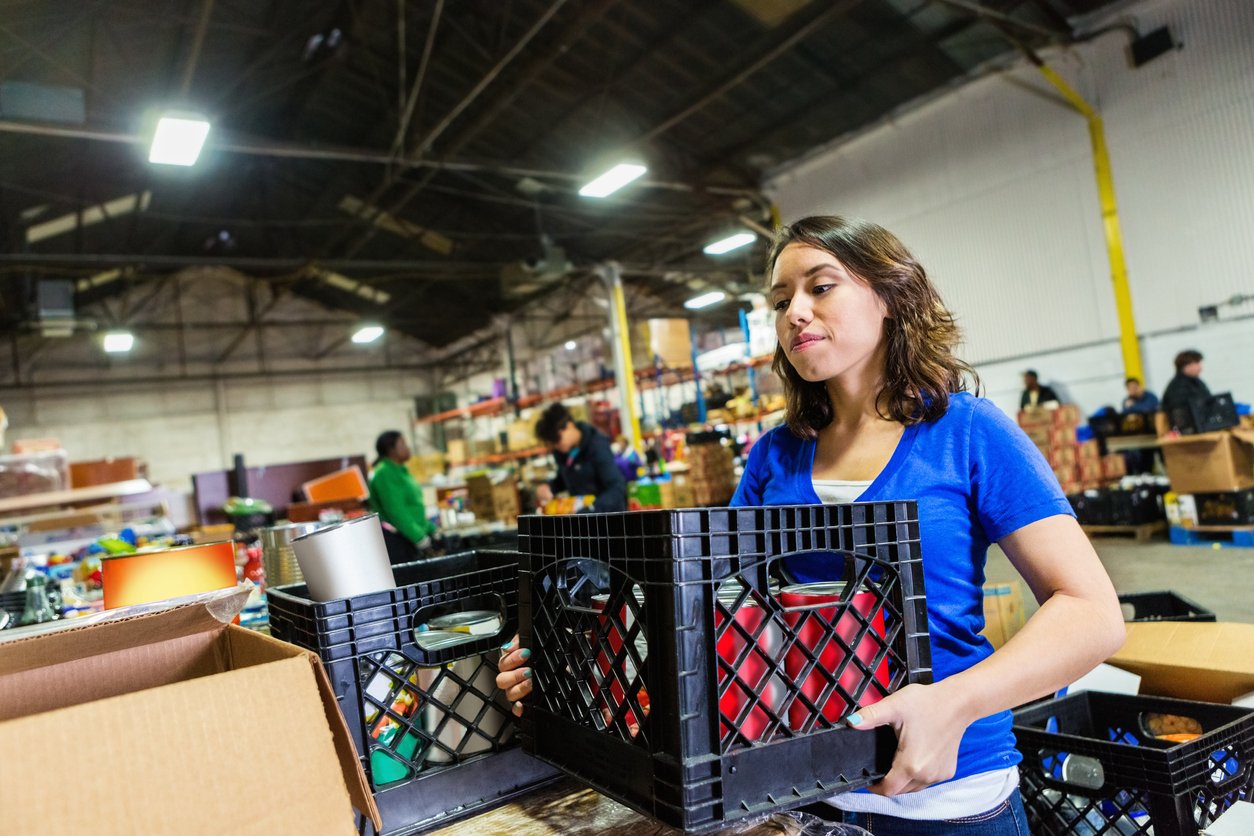 EXCESS COVERAGE
PRIVATE COMPANY AND NOT-FOR-PROFIT
Looking for additional coverage? Falcon Risk Services provides excess Private Company Management Liability including Private Company D&O, EPL, Fiduciary, Crime and Side A, along with the ability to follow form on Not-For-Profits.
Key Coverage and Appetite Notes:
Up to $15 million in limits
Target minimum premium of $10,000 or greater
Ability to consider unique and complex risks
CONTACT ONE OF OUR TEAM MEMBERS