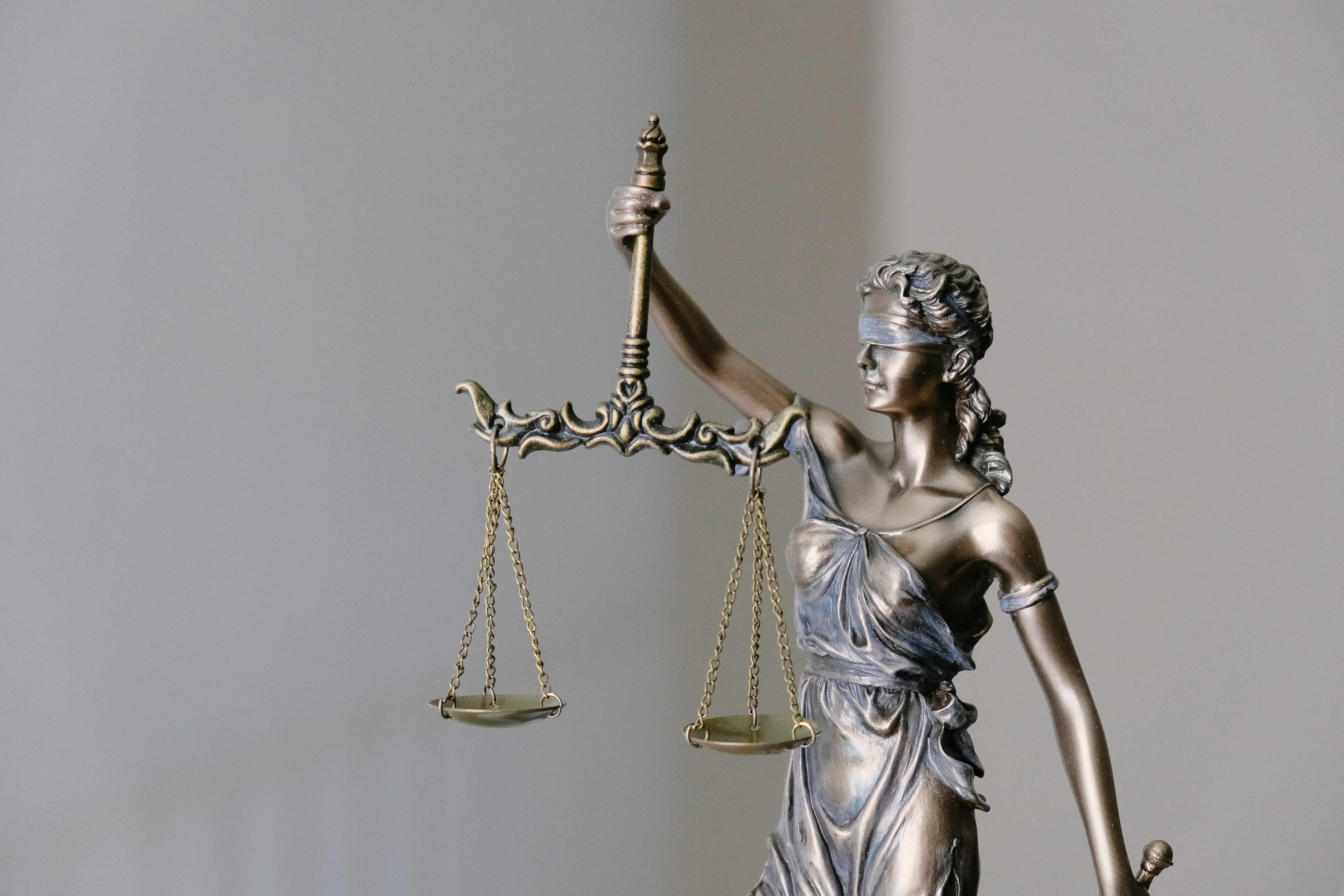 PRIMARY COVERAGE
LAWYERS PROFESSIONAL LIABILITY
Falcon Risk Services now offers offers comprehensive primary coverage for law firms. This coverage is designed to protect legal professionals from a myriad of exposures and losses due to errors and omissions in the performance of professional services.
Key Coverage Highlights:
Up to $5 million (with reinstatement)
Broad Definition of Professional Services
Prior Acts Coverage
In house claims handling
Disciplinary Proceedings Coverage
Subpoena Assistance Coverage
Crisis Expenses
Appearance Costs
Former Insured Extended Reporting Period
Change in Control Extended Reporting Period
Retention Reduction for Voluntary Mediation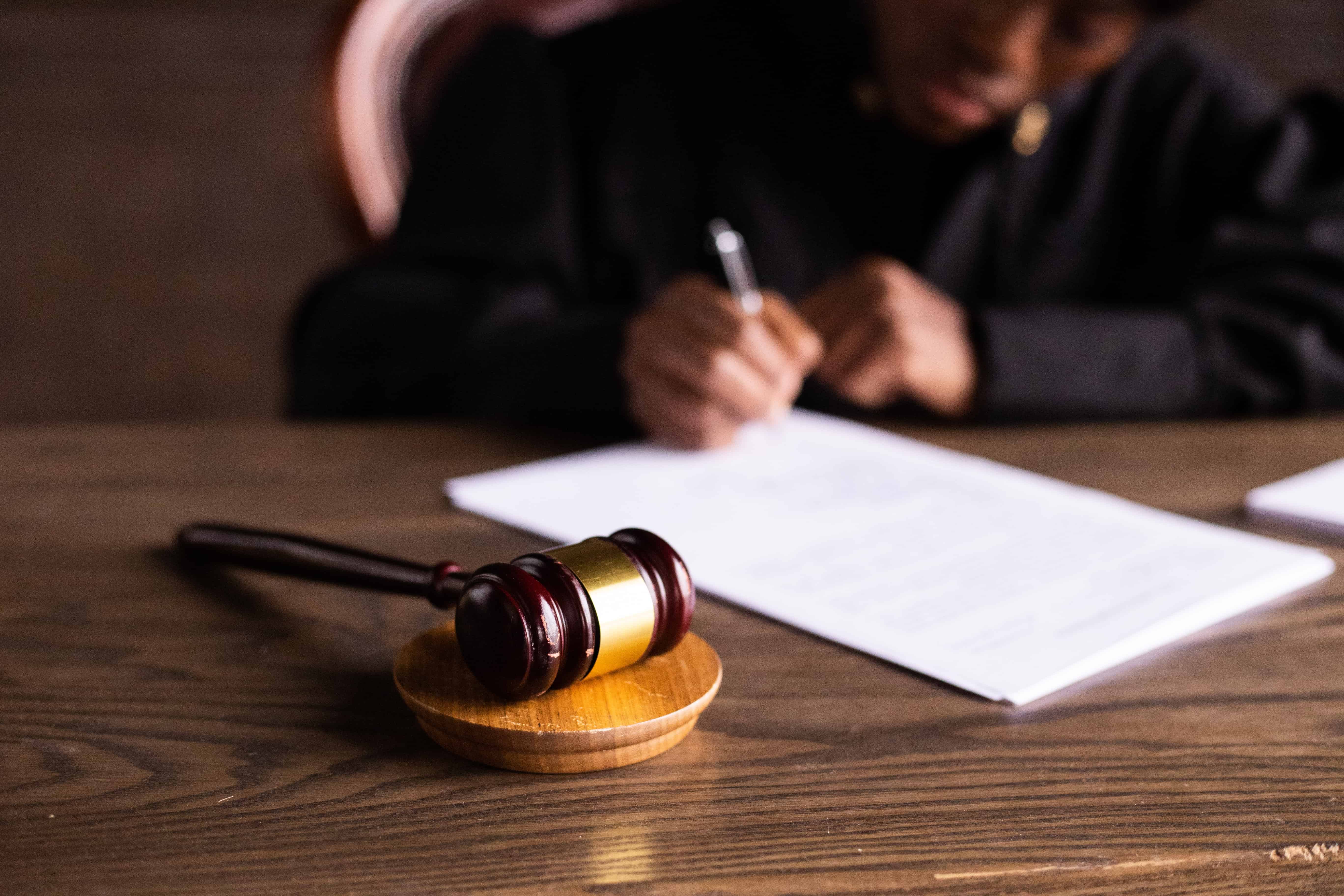 EXCESS COVERAGE
LAWYERS PROFESSIONAL LIABILITY
Looking for additional coverage? Falcon Risk Services provides excess Lawyers Professional Liability.
Key Notes:
Target size is firms with 20 to 125 attorneys

Attachment points will be considered on a case-by-case basis, starting at first excess

Limits are set at $10 million
CONTACT ONE OF OUR TEAM MEMBERS