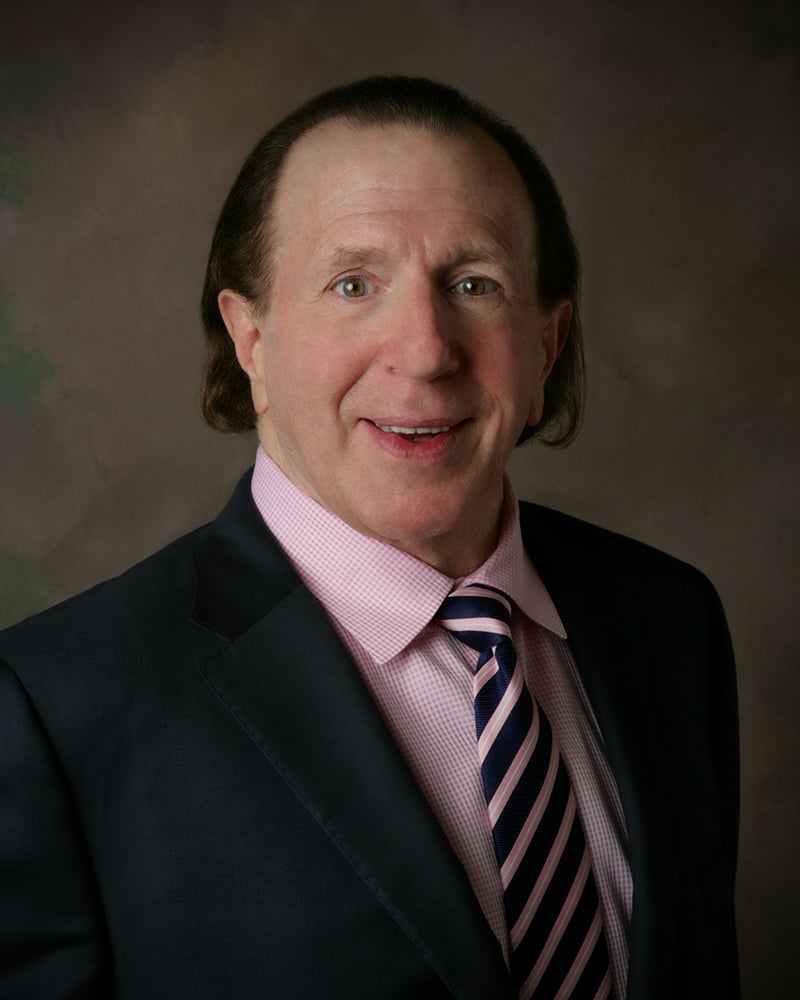 CRAIG LANDI
CHIEF EXECUTIVE OFFICER
Craig Landi is the founding Chief Executive Officer and President of Falcon Risk Holdings. He brings over 30 years of specialty insurance underwriting experience and a long track record of managing profitable underwriting franchises. Most recently, Craig served as President of Argo Pro, one of the largest business units within Argo Group Ltd., focusing on its financial and professional lines of business. During his time at Argo, he expanded the insurance suite of products and created a programs division. He significantly grew the business' gross premium writings and expanded the Argo Pro team on a national basis.
Prior to joining the Argo Group Ltd., Craig established Freedom Specialty Insurance Company ("Freedom") within Scottsdale Group, now a subsidiary of Nationwide Insurance in 2007. He grew Freedom significantly through late 2015 with a product portfolio consisting of financial and professional lines, surety, transactional risk and other related programs. During his time at Freedom, Craig employed a unique approach to analyzing both individual risk as well as portfolio risk construction.
Prior to Freedom, Craig held a variety of senior level positions at AIG, CNA, and Arch.
Craig received his BS in Economics and Finance from Fairleigh Dickinson University in Teaneck, NJ.
Fun Fact: Craig is a collector of fine wines from around the world. His favorite cuisine to pair with a nice red is Italian.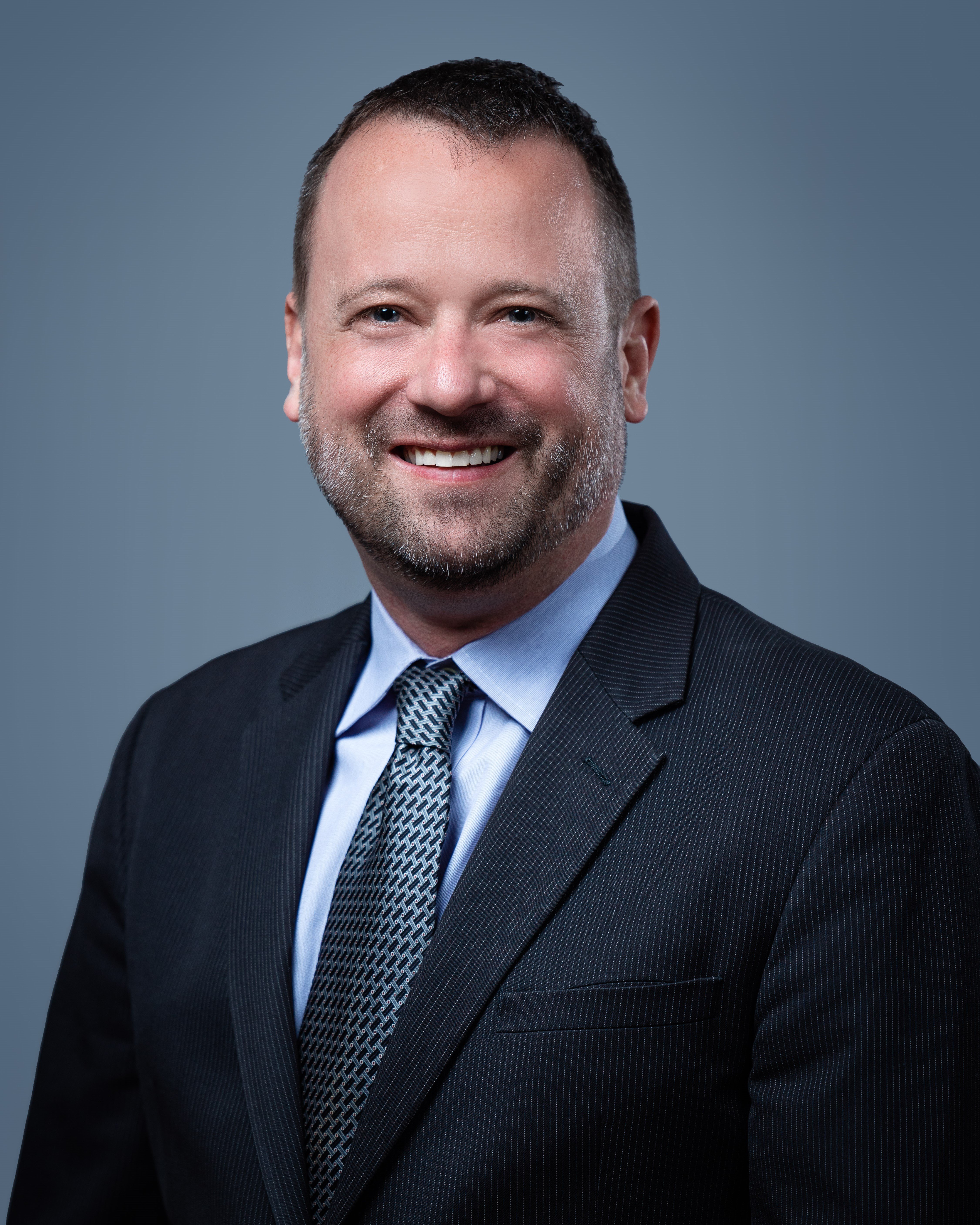 BRYAN HARMSEN
CHIEF OPERATING OFFICER
Bryan is accountable for Falcon's overall operations and shared services. He has a passion for designing processes and tools that make it easier for each team member to do their work, contributing to a positive workplace culture, while maintaining a strong focus on the needs of our clients.
He began his career in IT service delivery at IBM where he became a certified process engineer and led a process team that opened new IBM delivery centers in the Midwest. Bryan began working in commercial specialty insurance at Hiscox, as Lean Manager for the US. He then moved to Argo Group for seven years where he served as Director of Process Engineering and AVP of Operations for the Argo Pro business unit. In the latter role, Bryan had responsibilities that spanned underwriting support, process, and tools, audit and compliance while supporting a portfolio that included Directors & Officers, Financial Lines, Cyber, Architects & Engineers, Miscellaneous Professional, Accountants Professional, and Lawyers Professional Liability. Prior to Falcon, Bryan served as Head of Data Operations and Process at Munich Re Specialty Insurance.
Currently based in New York, Bryan has also lived and worked in California, Texas, Florida, Missouri, Iowa, South Africa, and India. Bryan received his B.S. in Business Management from Colorado State University and his MBA, with a Finance concentration, from the University of Denver.
Fun Fact: Bryan has visited 49 of 50 states in his life and looks forward to an Alaskan adventure to cap off his 50-state list. This is a goal he set when he was 12 years old.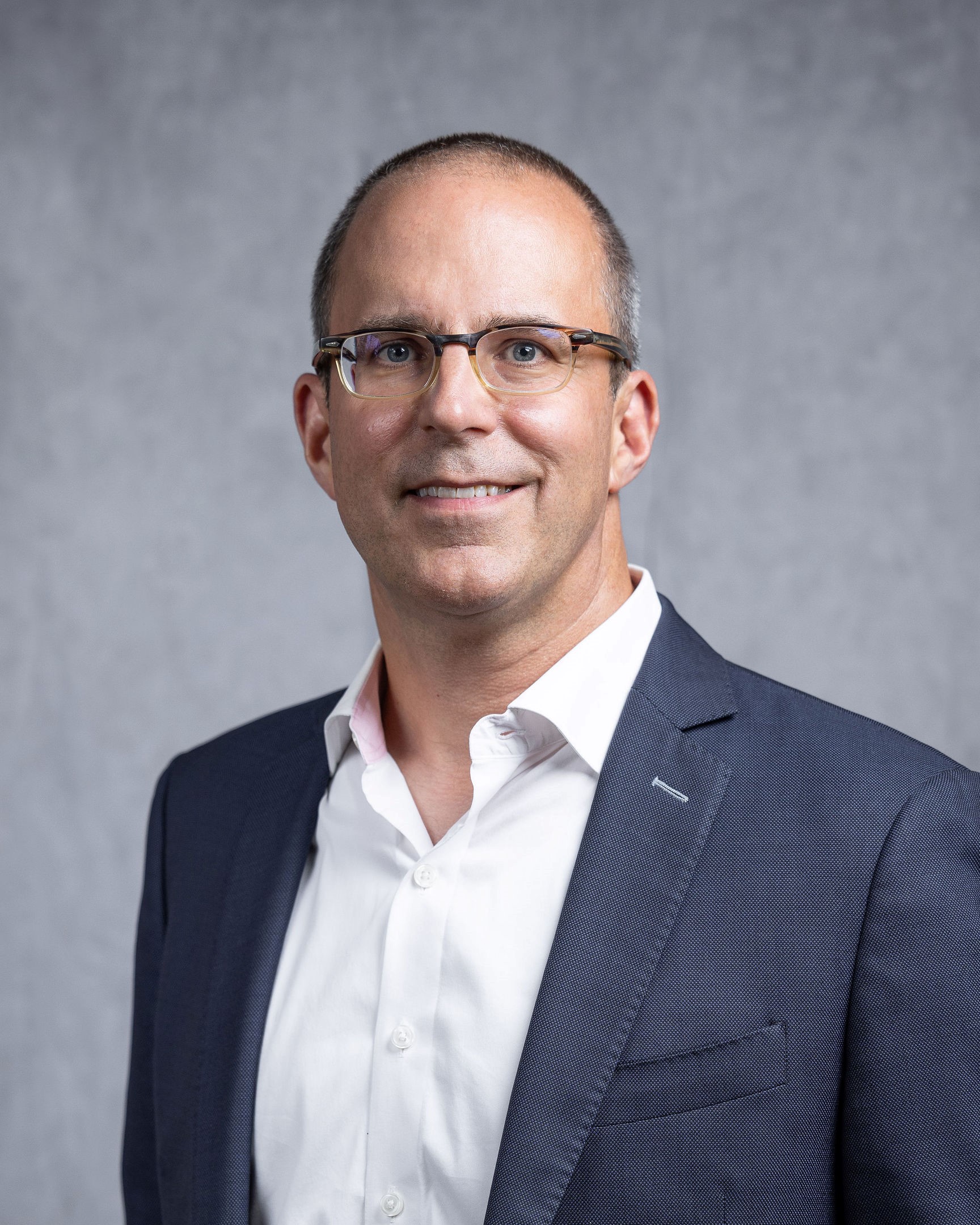 DAVID LYNDERS
EXECUTIVE VICE PRESIDENT, MANAGEMENT LIABILITY
David is responsible for Falcon's Management Liability business. Prior to joining Falcon, David held several leadership positions, in underwriting and as an insurance broker, during a 25-year career serving financial institutions clients. During that time, he's had differing scopes of responsibility that have included leading the North American financial institutions business at a major insurer, oversight of a Lloyd's box, a Latin American portfolio, and the experience of stepping back from his role for a year to lead an IT transformation project.
David earned a BS in mathematics/actuarial science from the University of Connecticut and an MBA from New York University. David is an ally and supporter of diversity and inclusion and is a member of the board, and former executive committee member and treasurer of The Bridge.
Fun Fact: David enjoys tackling an occasional art project and recently published his first book, The ABCs of NYC: Life Lessons in City Streets.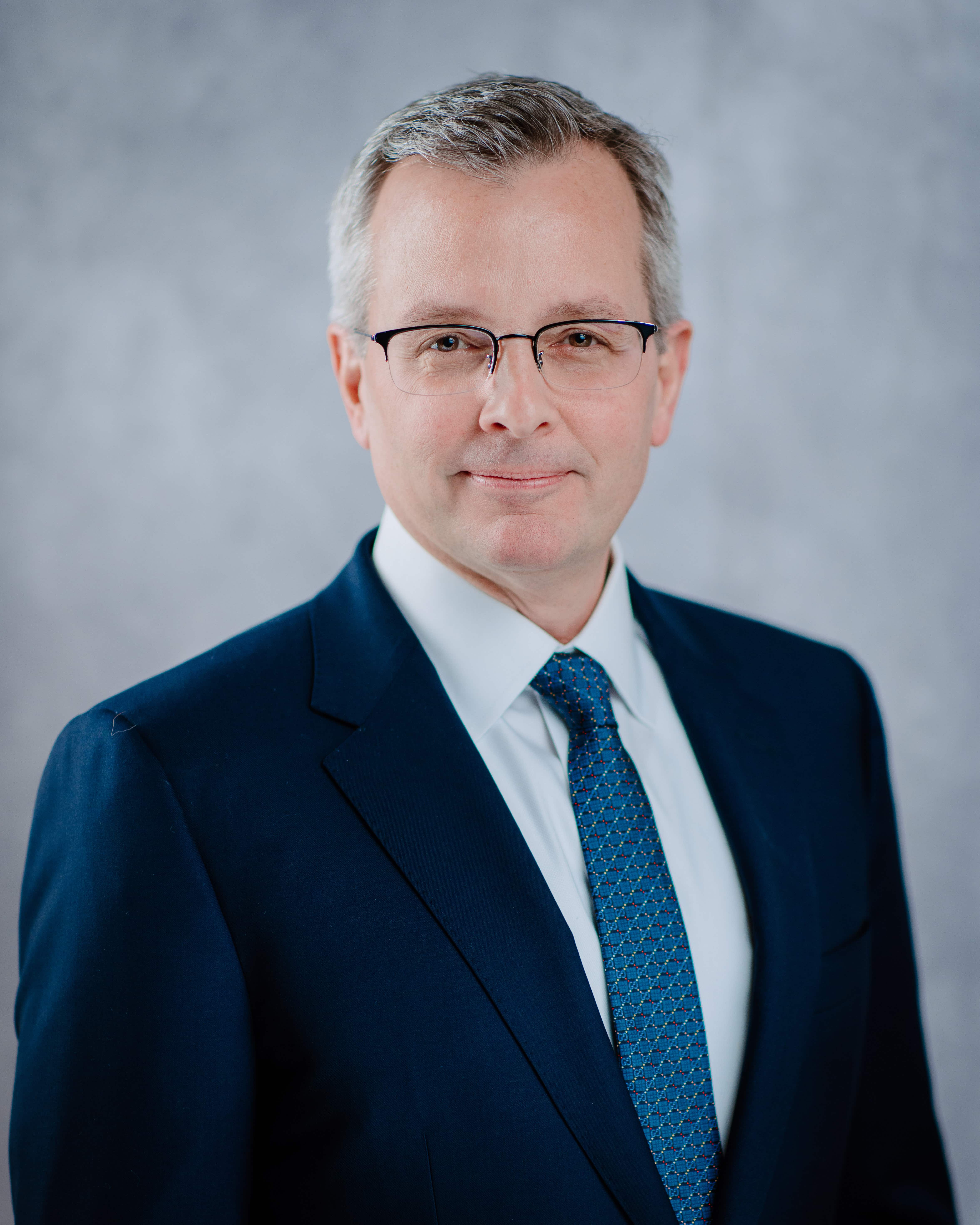 JOHN MERCHANT
EXECUTIVE VICE PRESIDENT, CYBER AND Professional Indemnity
John has been in the insurance industry for over 18 years, primarily focused on Cyber and Technology Risk. Prior to joining Falcon, John held various underwriting, product development and business development roles at Optio Insurance Services, Nationwide E&S/S, and The Hartford. He also spent over two years at a predictive analytics and cyber modeling start-up where he learned what a "zero-inflated negative binomial" was and how to use it in conversations.
Fun Fact: John played rugby in college with Dave Lynders. John was better.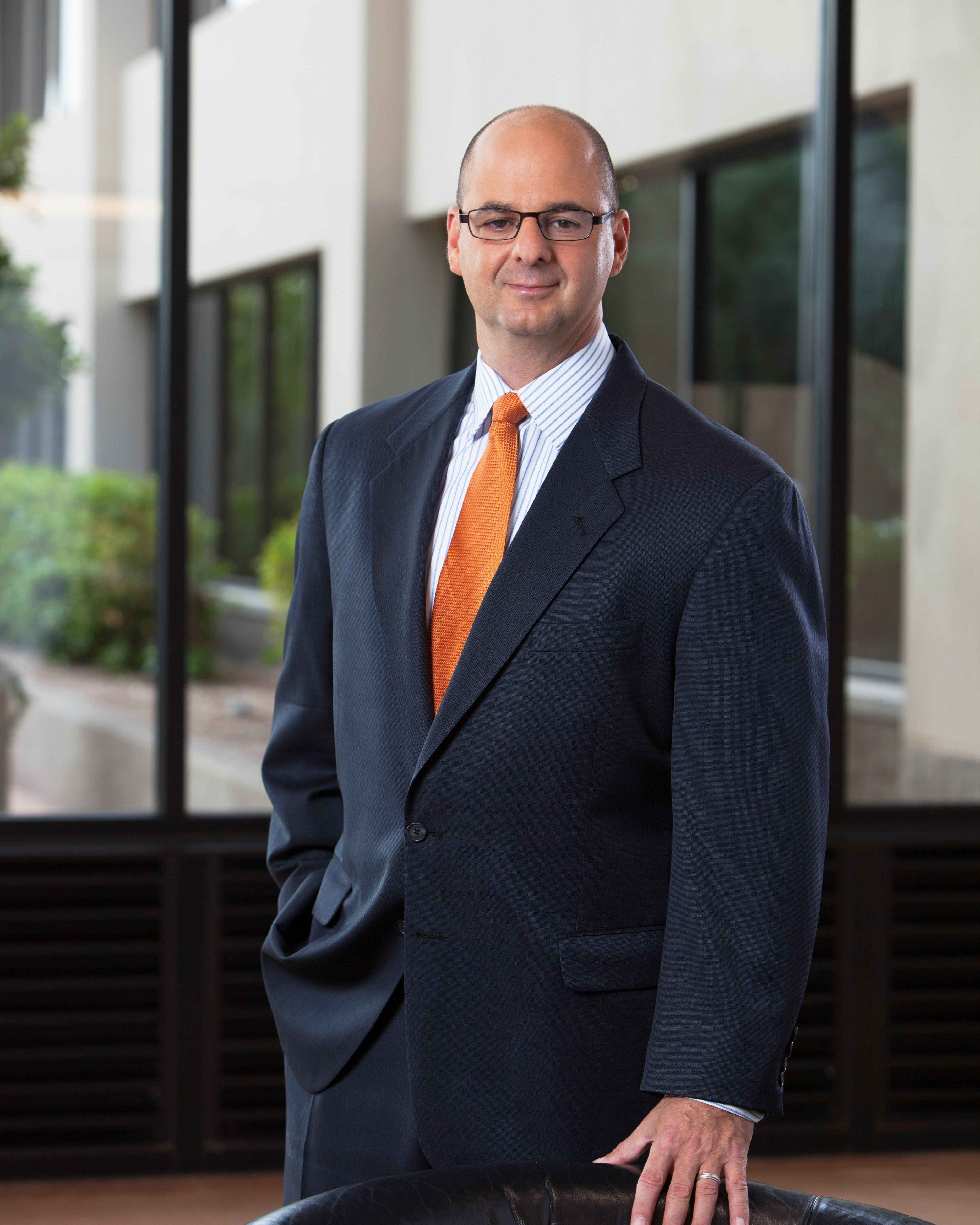 MARTIN SCHNABEL
CHIEF CLAIMS OFFICER
Marty has over 30 years of claims experience. Most recently he was the chief claim officer for Nationwide E&S/S. His introduction to Nationwide was as the founding claim leader of Freedom Specialty. He is an attorney and proud alumni of New York Law School and SUNY at Buffalo.
Fun Fact: Marty was a member of Buffalo's Division I baseball team, and today manages Hoboken's senior baseball All-Star Team.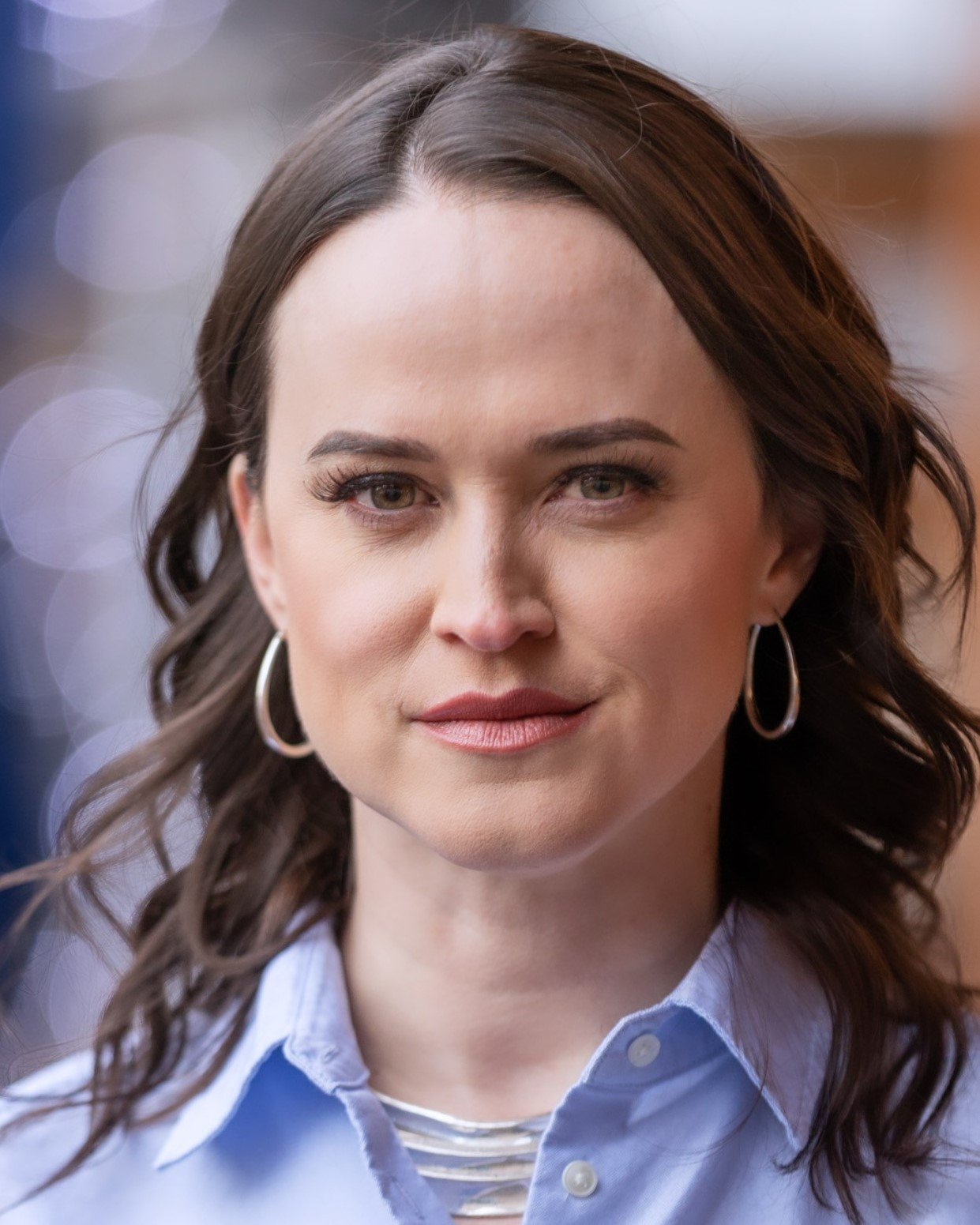 Lauren Binkley
Head of Marketing and Producer Management
Lauren is an experienced marketing and communications professional. She has been in the insurance industry for nearly ten years and held multiple positions, including her most recent as Head of Marketing and Producer Management for Argo Pro. She has a passion for innovation and thinking outside the box, which she is looking forward to applying at Falcon Risk Services.
Lauren is a graduate of Texas Tech University with her Bachelor of Arts degree in Political Science. She is also an active fundraiser and advocates for the American Foundation of Suicide Prevention. In her free time, she hikes with her two Cavalier King Charles Spaniels, Apollo, and Luna, or frequents art museums.
Fun Fact: Lauren lived on an ostrich farm at one point in her childhood. Ostriches are not that friendly.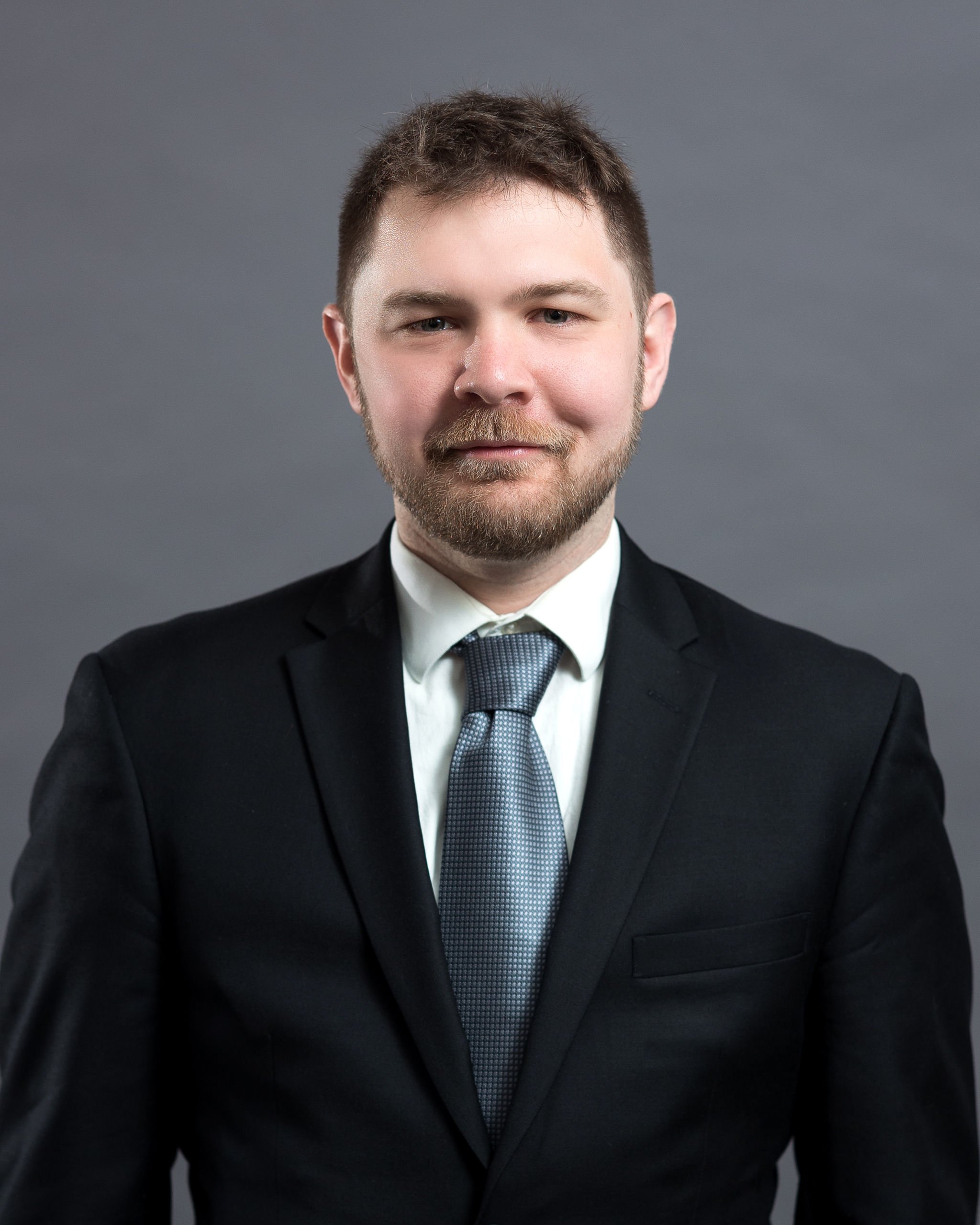 Mark Tavel, CPA
Financial Controller
Mark has been a practicing CPA in the state of New York since 2014 and has specialized in the insurance industry since 2016. Prior to joining Falcon, he spent nine years at Mazars USA LLP, where he was an Audit Manager in their insurance group.
Mark has a Master's in Accounting and a Bachelor's in Finance and Accounting, with a minor in Mathematics, from the Stern School of Business at New York University.
Fun Fact: Sports, board games, video games, cards, chess, darts, bar trivia, whatever... if it has rules, winners, and losers, Mark is ready to play.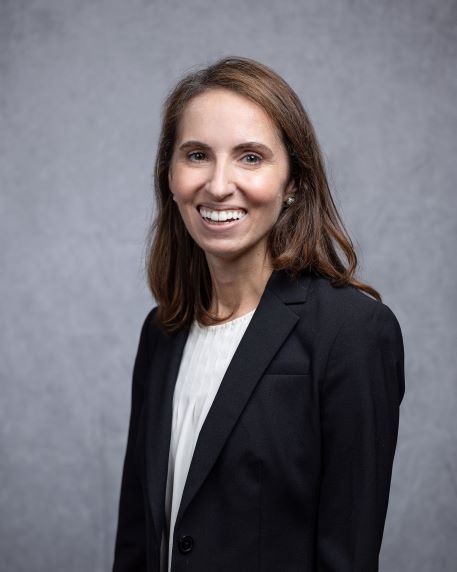 Nell Baird
Head of Business Support Services
Nell is the Head of Business Support Services, working closely with the Underwriting Assistants to support operations across all lines of coverage. Prior to joining Falcon, Nell held various positions within Financial Institutions teams at AXIS and AIG. Nell has a Bachelor of Arts in Political Science and is happy to draw from her liberal arts background and love of working with people.
Nell is passionate about healthcare advocacy and volunteers with Community Health Advocates to help New Yorkers navigate their health insurance benefits.
Fun Fact: Nell ran the New York City Marathon 7 times, but these days she prefers to skip running and go straight to brunch.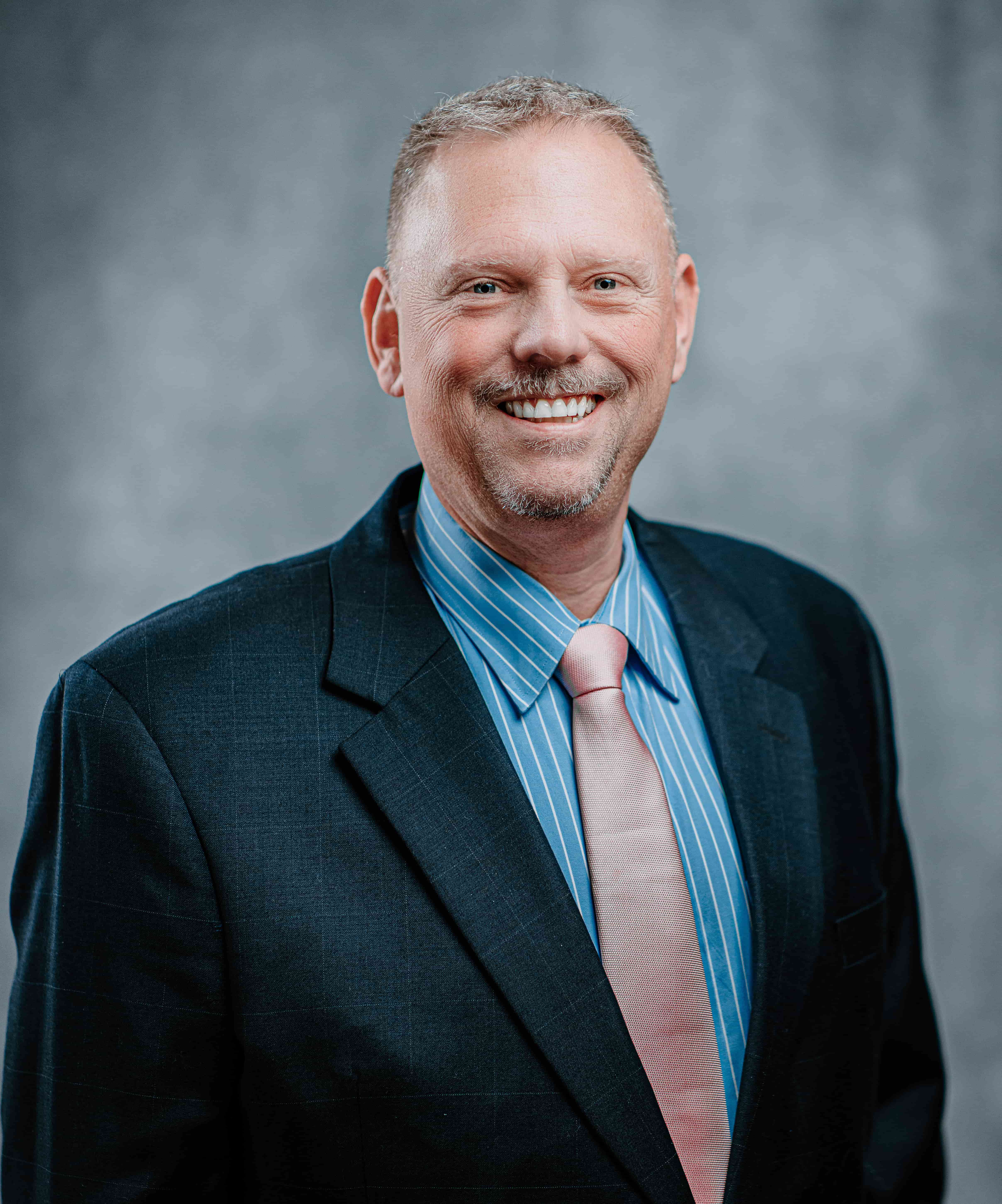 Rich Pluschau
Chief Information Officer
Rich Pluschau is the Chief Information Officer of Falcon Risk Services. Rich brings over 35 years of expertise in numerous disciplines of insurance across Actuarial, Underwriting, Claims, Finance, Operations, Environmental, MGA Programs, Information Technology and Data Management. Most recently, Rich was the Global Head of Information Management, Governance and Architecture at AIG.
Rich completed his BS in Mathematics, Business and Statistics at the University at Albany and his MBA in Risk Management and Actuarial Science at the Saint John's University College of Insurance.
Rich was also elected for multiple terms to the Shoreham Wading River Central School District Board of Education, where he served as Vice President, and is currently on the board of directors of the Insurance Data Management Association.
On a more personal note, Rich and his family love animals and currently have 2 dogs and 2 cats but you never know when another will show up. He also has one favorite hobby, and that is finding more hobbies.
Fun Fact: Rich regularly attends many concerts and has a particular love for progressive rock music and has seen the band "RUSH" 41 times in multiple countries over the years.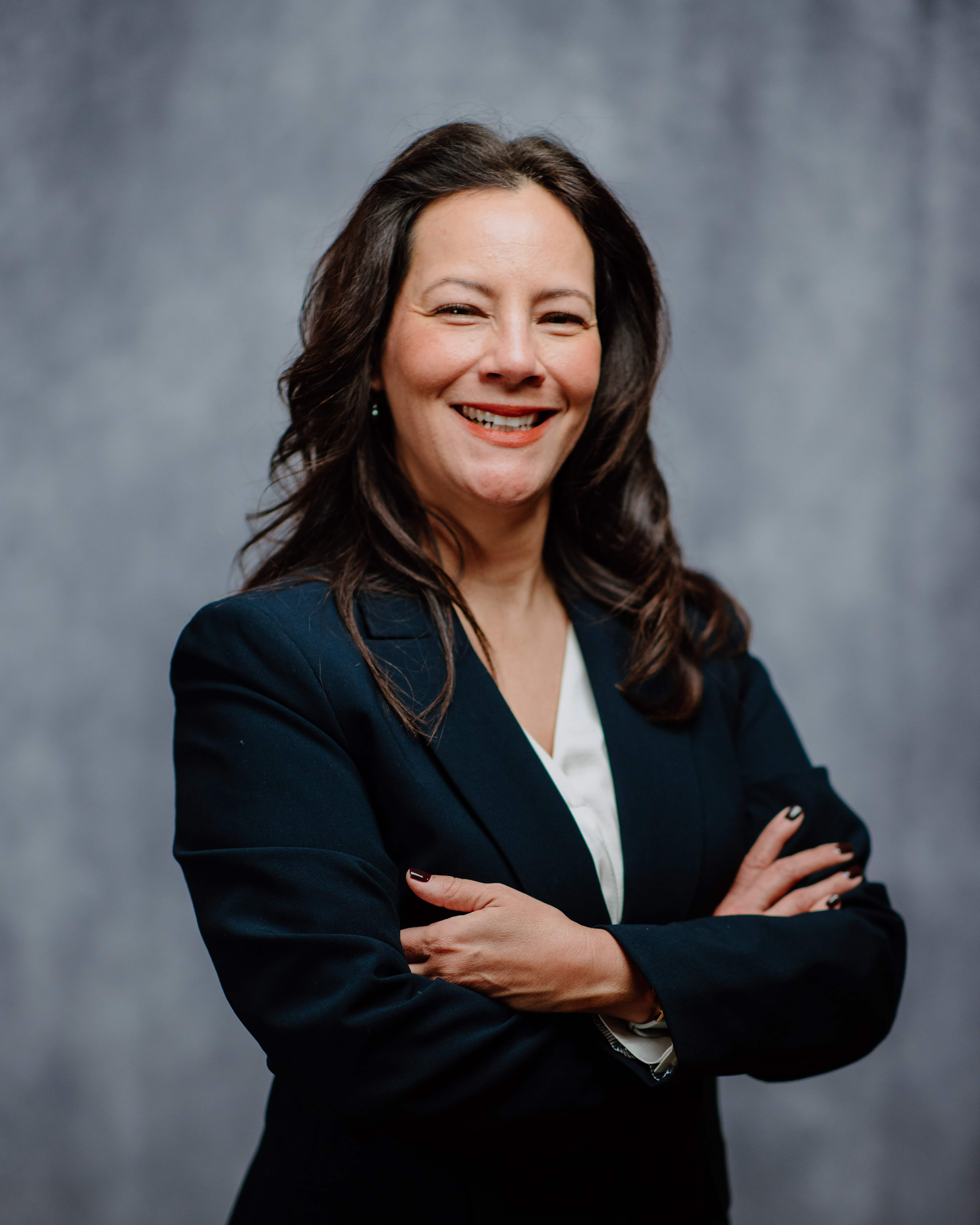 Melissa d. Rinard
VICE PRESIDENT of OPERATIONS
Melissa is the Vice President of Operations at Falcon Risk Services. She joins us from Argo Group where she spent eight years in Internal Audit, Business Process Engineering. Most recently, she was the Director of Operations for the Argo Pro business unit where she had underwriting support, audit, and reporting management responsibilities.
Melissa holds a Bachelor's degree in Psychology and a Master's degree in Counseling from the University of Texas at San Antonio, and is certified in Change Management, Agile, and Six Sigma.
Fun Fact: Melissa is an avid outdoorsy person. She currently resides in New Braunfels, TX, where she keeps very busy with her family and dog, Oscar, while exploring new hiking trails in the Hill Country whenever she gets a chance.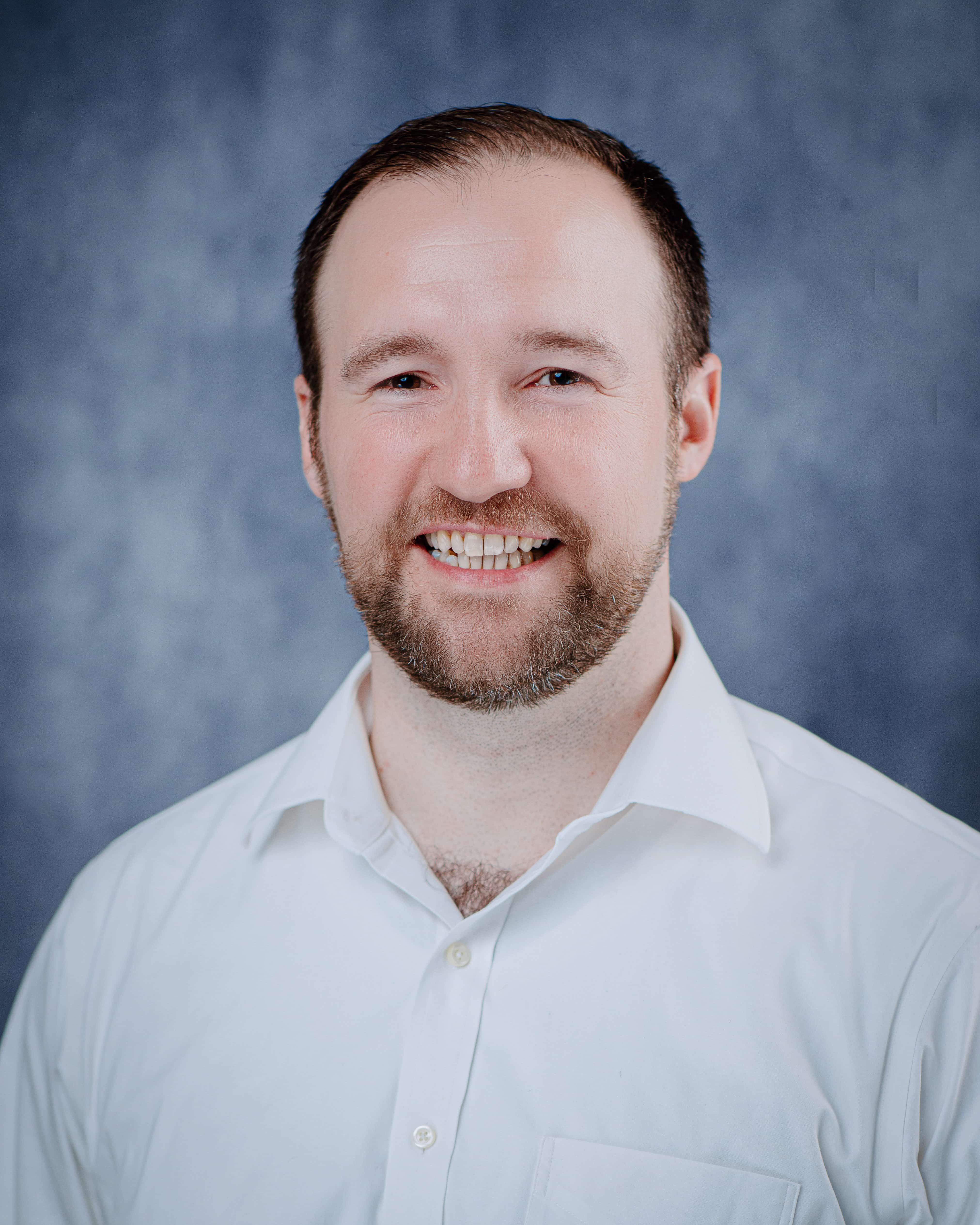 Jon Laubinger
Vice President of Analytics and Predictive Modeling
Jon is Vice President of Analytics and Predictive Modeling, working closely with the underwriters to meet their data and analytics needs.
Prior to joining Falcon, he held several actuarial and predictive analytics roles, including managing a team of actuaries at a Fortune 100 mutual insurer.
Jon received his B.A. in Philosophy from UMass-Amherst, where he was nominated for the Rhodes Scholarship. He also hold his J.D./MBA from Boston College.
Fun Fact: Jon has won two trivia gameshows. When he is not busy taking Ken Jennings' money on national television, he enjoys spending time with his wife and Dachshund-Yorkie mix rescue dog, Peanut.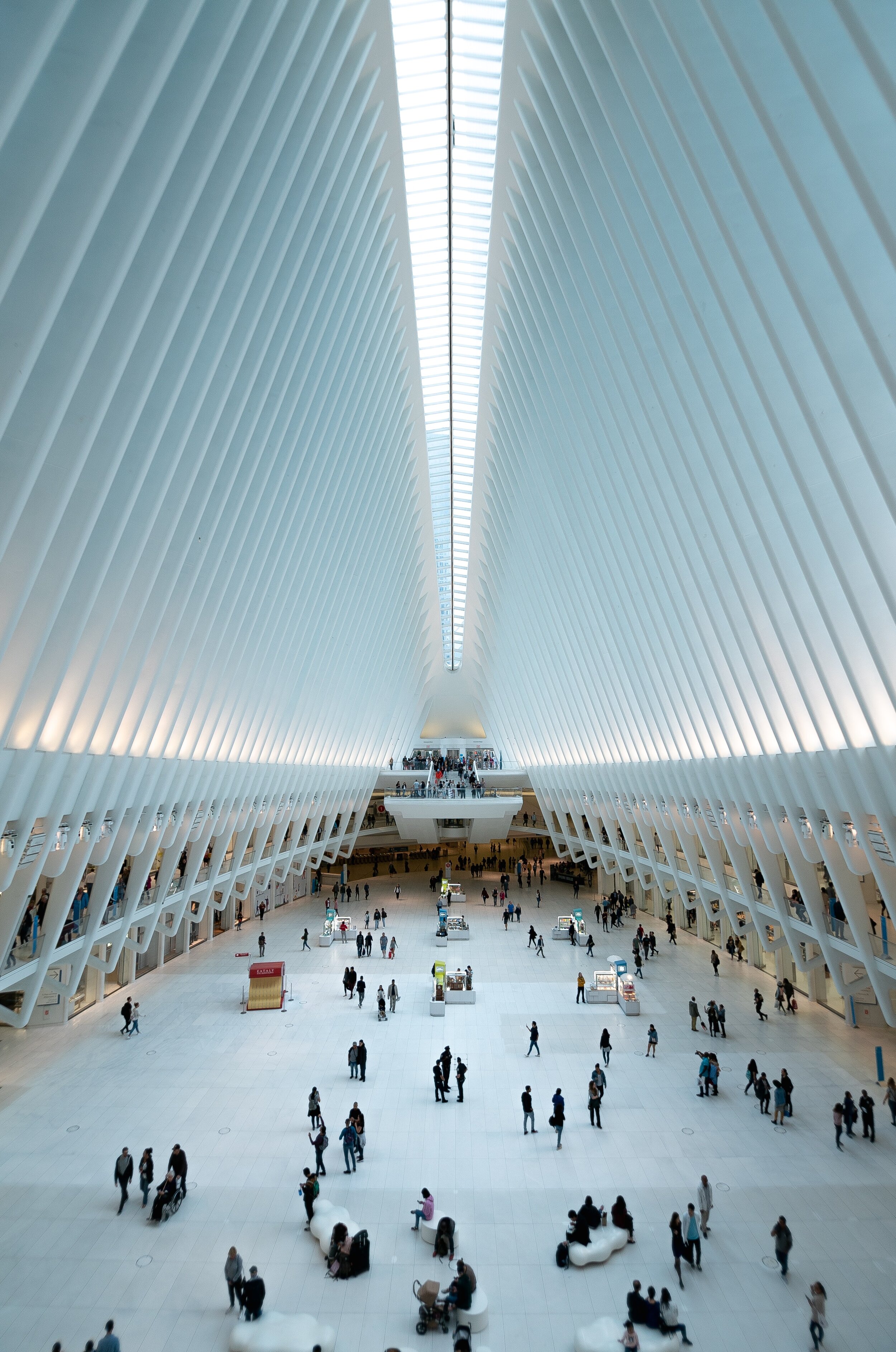 OUR TEAM IS GROWING
If you are interested in learning more about Falcon opportunities, please reach out to us.