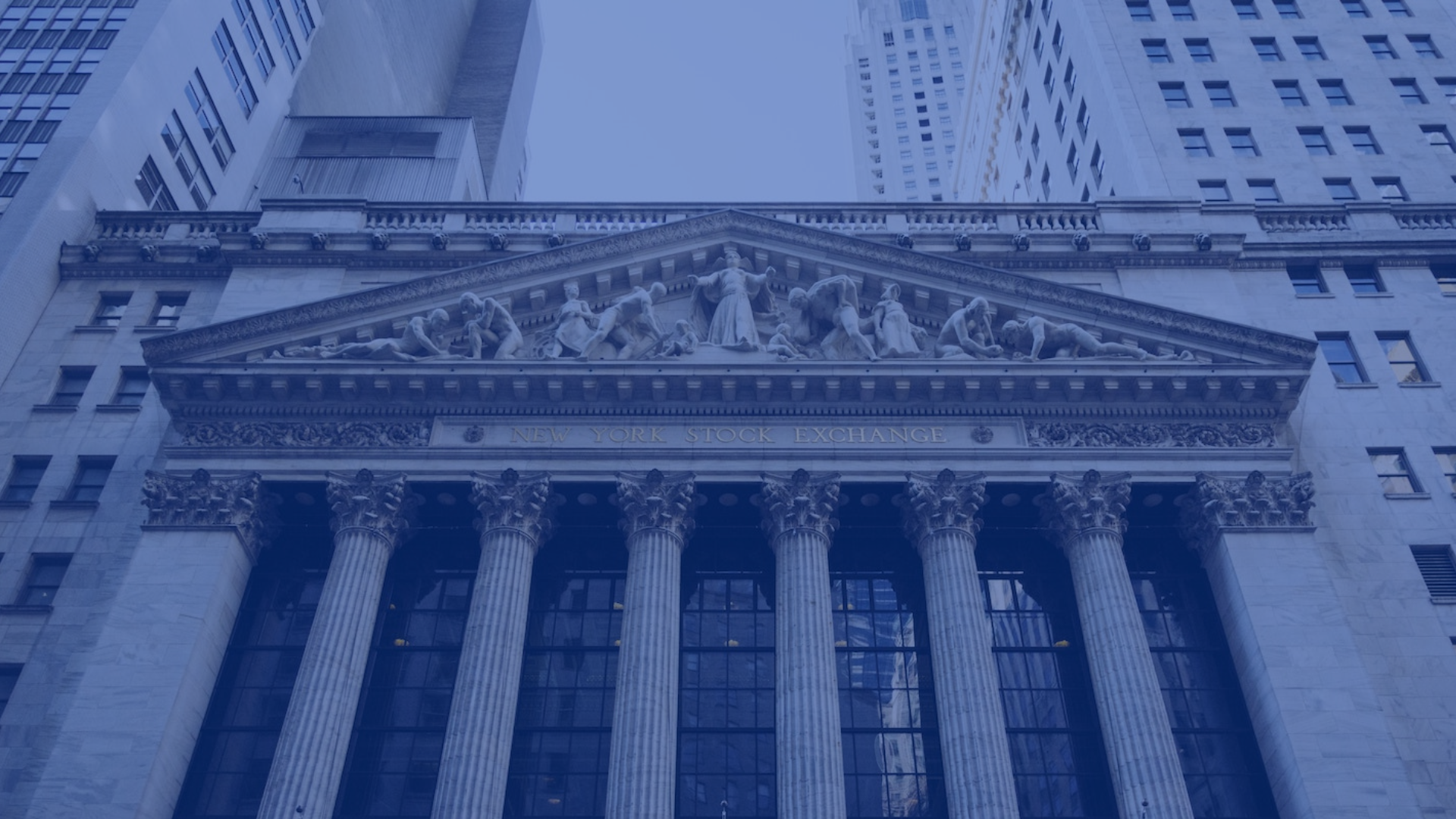 Financial Institutions
Blended primary coverage available for investment advisors, hedge funds, and mutual funds, as well as excess coverage available for financial institutions.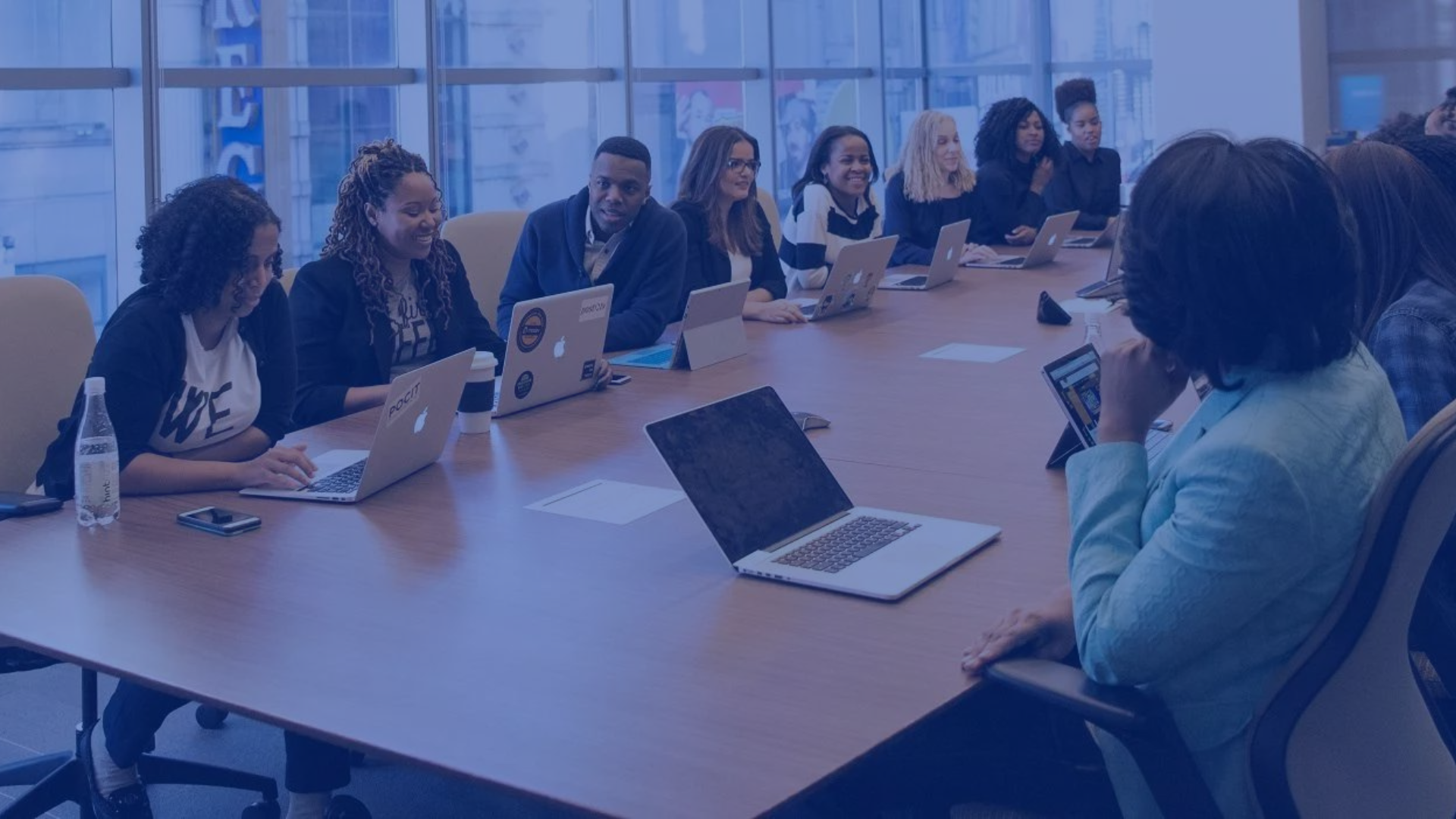 Private company
Your company may be facing D&O exposures from various sources. Protect your directors, officers, and others on the management team with our coverage.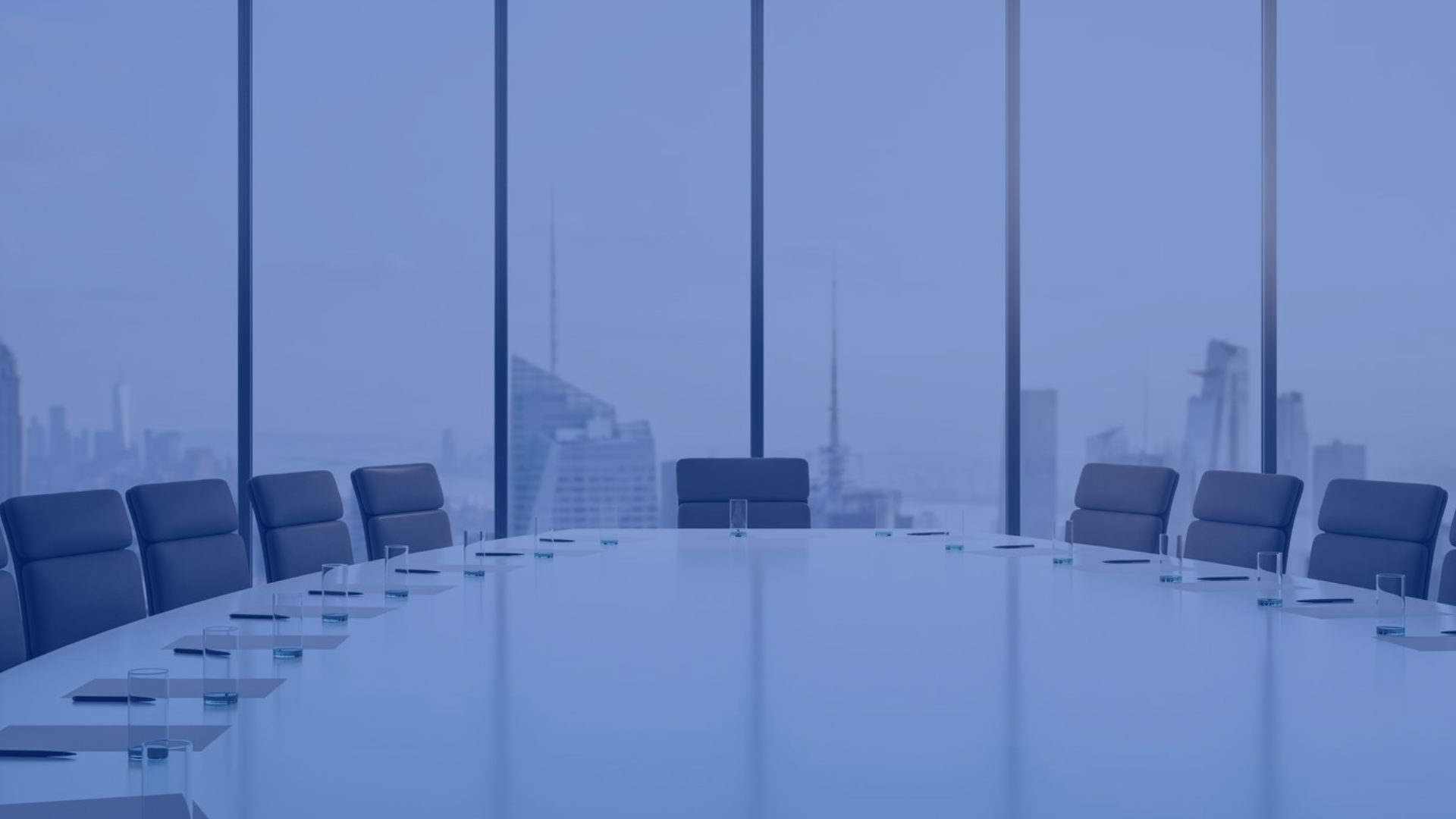 PUbLIC COMPANY
Publicly traded companies and their management teams pose unique challenges. Our primary and excess coverage are designed to meet your needs.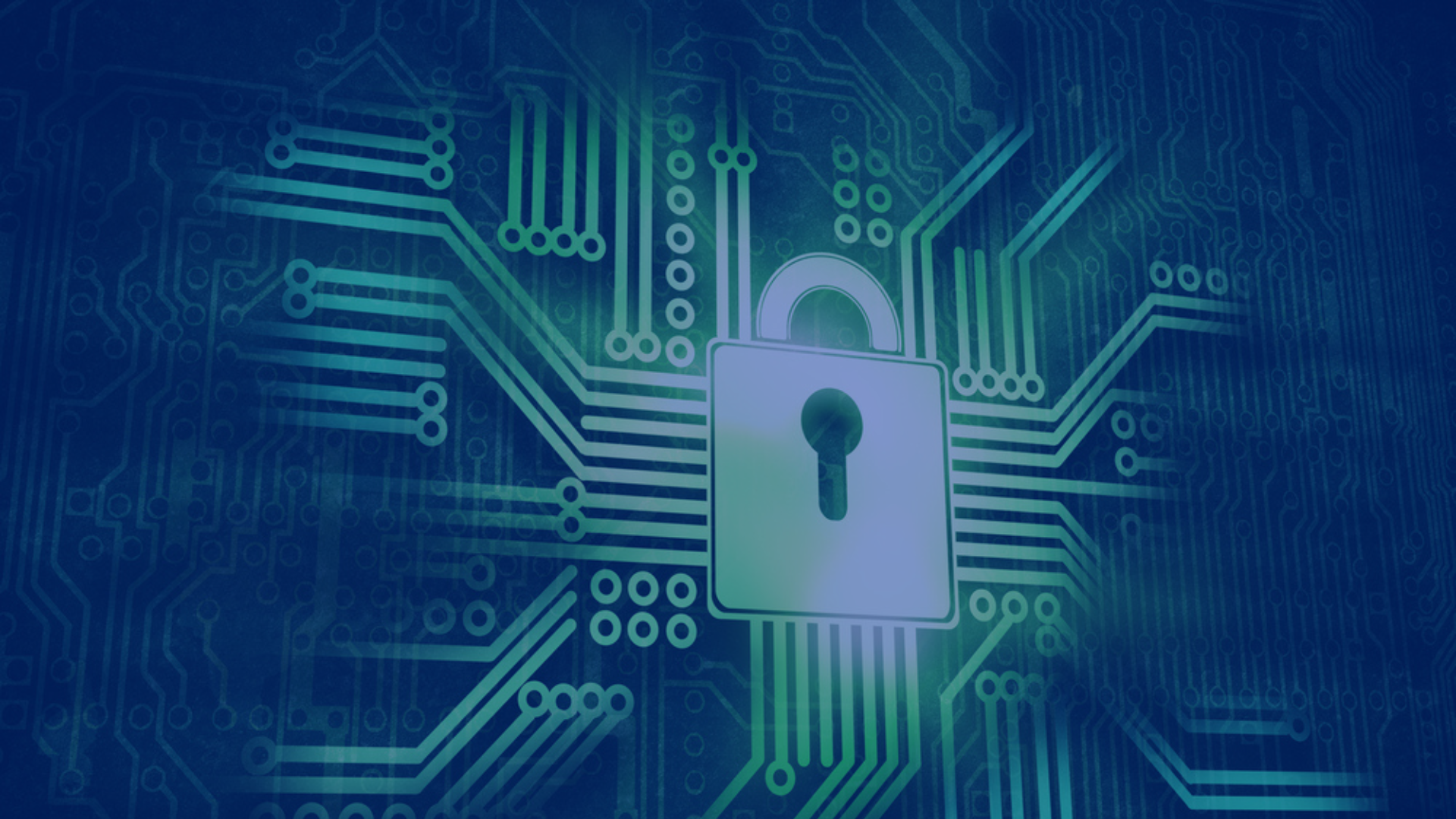 CYber & Tech
Need more coverage? Cyber and Technology E&O currently offered on an excess basis.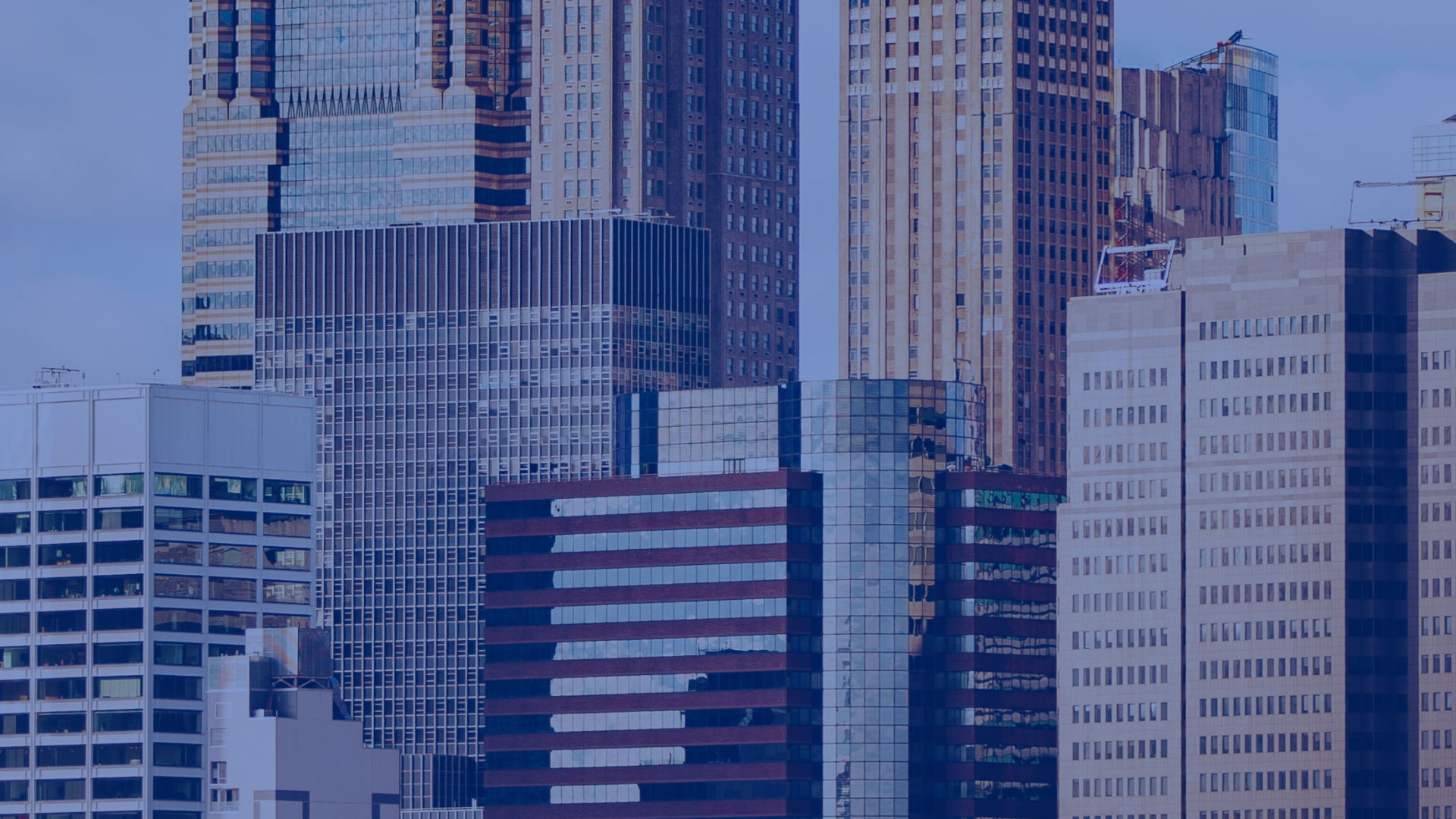 LEAD SIDE A DIC
Lead Side A currently offered for Financial Institutions, Private, and Public Companies.
And more...
Falcon Risk Services is continuously looking to grow. Contact us to learn more about our appetite and upcoming product launches.